Reiki I, Reiki II & Reiki Master/Teacher Classes
Reiki I Attunement: You will gain the necessary knowledge and skills to provide Reiki treatments for yourself and others. Upon completing the attunement and training course, you will receive a Reiki diploma and will have the ability and knowledge to begin working as an independent Reiki practitioner.
$150
Reiki II Attunement: You will receive all working knowledge to effectively send Reiki remotely over any distance, time, or space. In additon, the 3 sacred Usui symbols are given and memorized.
$350
Reiki Master/Teacher Attunement & Training: Upon completing the master teacher attunement you will receive the final and very powerful 2 Usui master symbols, as well as the ability to train, teach, and pass on attunements.
$600
Sound Healing Lessons: Hands on and one-on-one lessons working with shamanic drumming, the planetary earth day gong, singing bowls and tuning fork frequencies.
$70/hour
Attunements, classes, and trainings are all taught one-on-one, and can be scheduled through the online system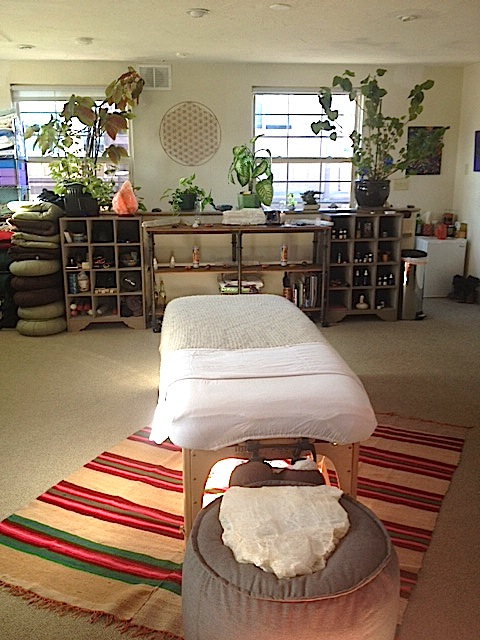 "Keep your thoughts positive because your thoughts become your words. Keep your words positive because your words become your behaviors. Keep your behaviors positive because your behaviors become your habits. Keep your habits positive because your habits become your values. Keep your values positive because your values become your destiny. " Gandhi
---