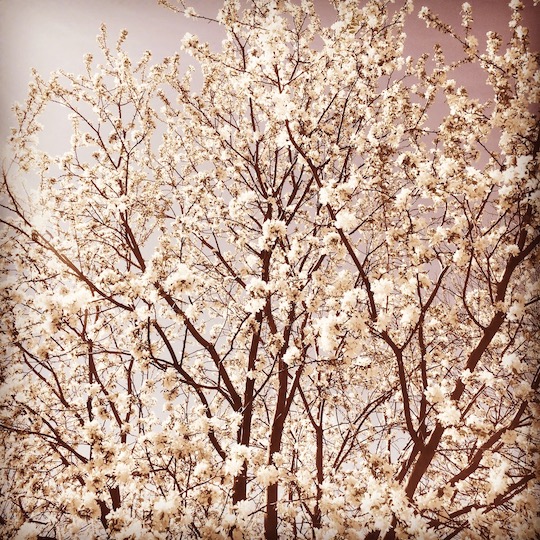 "I Am" is the most powerful and important statement that we make. Choose how these words are used wisely, as they are carrying the energy of what we bring to manifest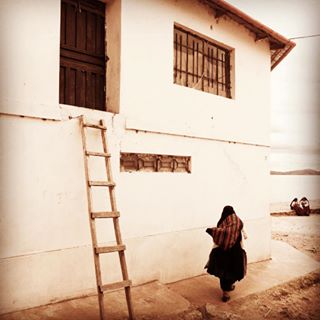 Retrain your energy by moving it out of the head and into the heart. Shift out of thinking, agonizing, analyzing, and shift into feeling.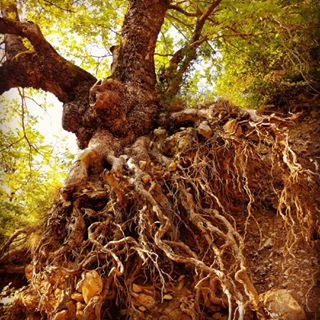 Keep one foot planted in the earth while other one travels into higher consciousness.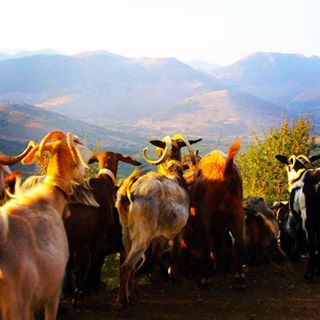 Release the guilt leading you to go along with what is right and appropriate for anyone and everyone else. It is time to make no excuses, to live in a way that honors the true essence of you.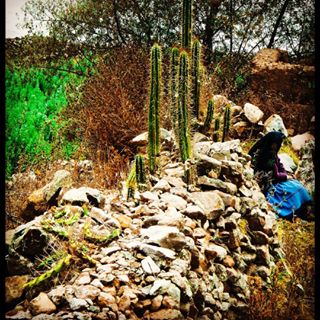 In stillness we become aware of and change all of the ways that we self sabotage. Only through mindful awareness can we shift out of these old and tired patterns. Our thoughts become our feelings, we can choose to entertain them or instead, move beyond them.